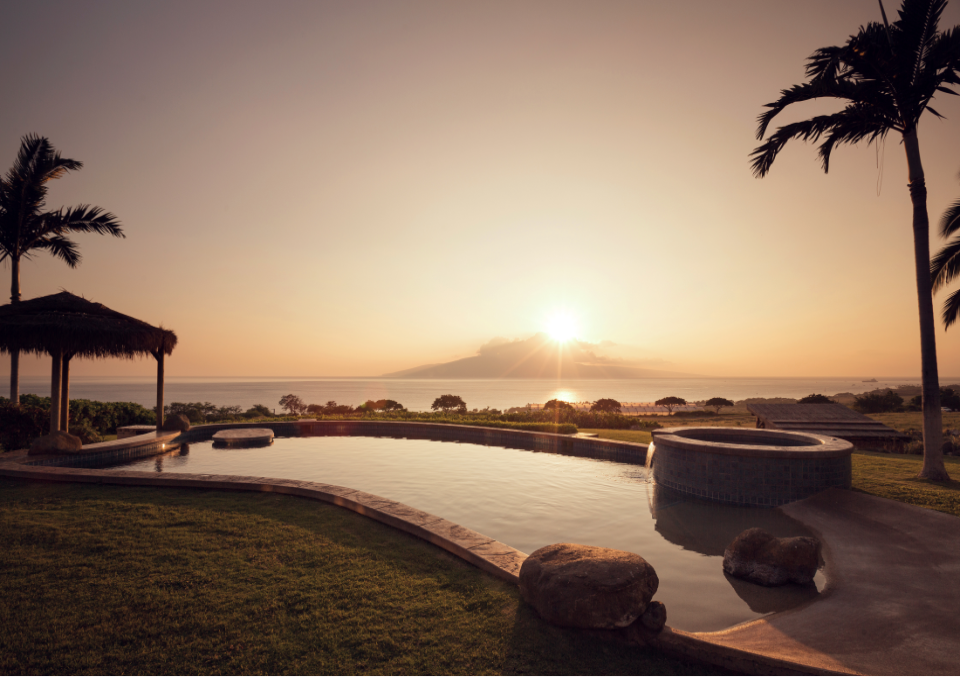 About Us
Unlocking the
remarkable.
My exposure in the formative years of my life meant that a venture into the world of travel and luxury was always an inevitability. Although I came from a middle-class background, I always had examples of a world beyond mine.
When I was very young, growing up in the UK, I remember my father travelling a lot for work. I used to love hearing his stories upon his return, and he'd often bring me a souvenir – something small, but enough for me to trigger a vivid imagination of what life was like on the other side.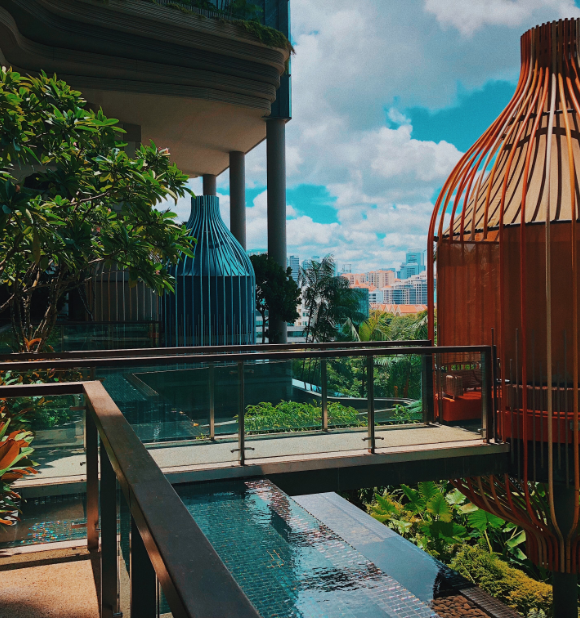 When I think back along my journey, I would probably say that my Uncle K was one of the biggest influences in setting me on the path to creating Sentima. He was always my successful uncle, everyone respected him and he carried himself with great poise and distinction. I remember he always used to champion the role of his assistant and say that he could not live the life he lived without her. On reflection, I think those conversations helped shape the principles of Sentima.
Before forming Sentima I had the opportunity to spend some years working within the luxury travel sector, which introduced me to the industry from a professional level and exposed me to a great network. This was a fantastic experience, but I knew I wanted to go deeper. Sentima has allowed me to do that.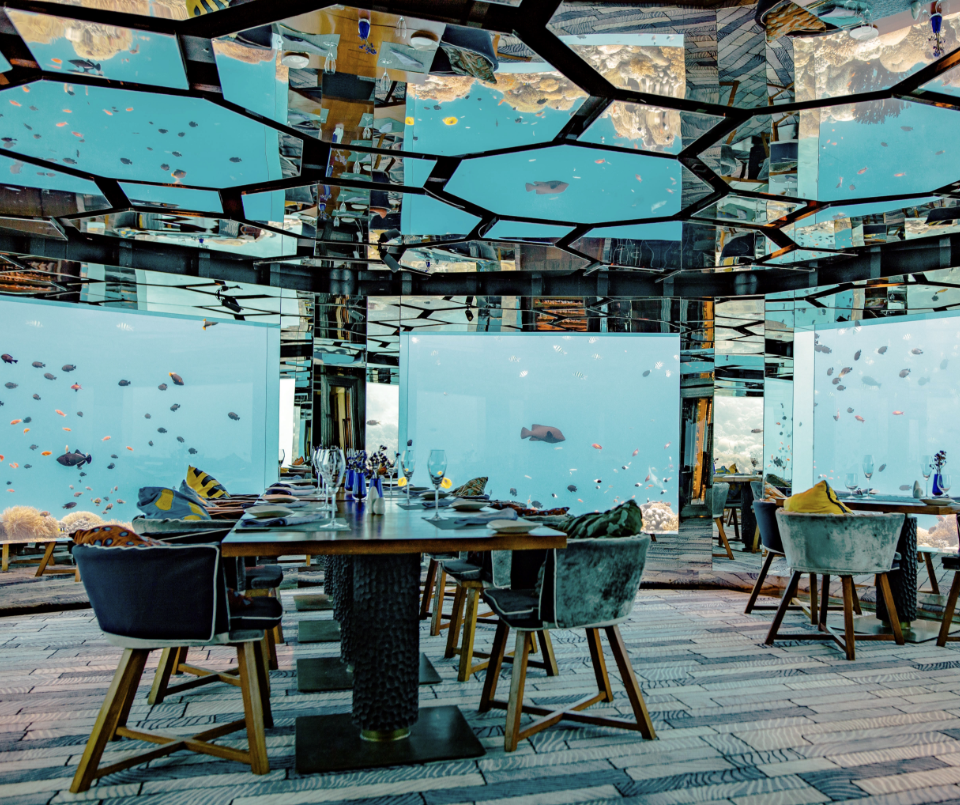 I view Sentima as almost being a friend to our members, someone who can be called upon in times of need but also develop reciprocal communication, where we are proactive in catering to them.
Sentima is a brand that aims to learn the needs and preferences of our clients on a personal level, often meeting needs they didn't even know they had.
Our commitment is to offer a personalised service so that we can always be one step ahead. We want to discover the wonders of the world with our members, connecting them to the finest experiences in all corners of the globe, in addition to taking care of the smallest of details right here at home.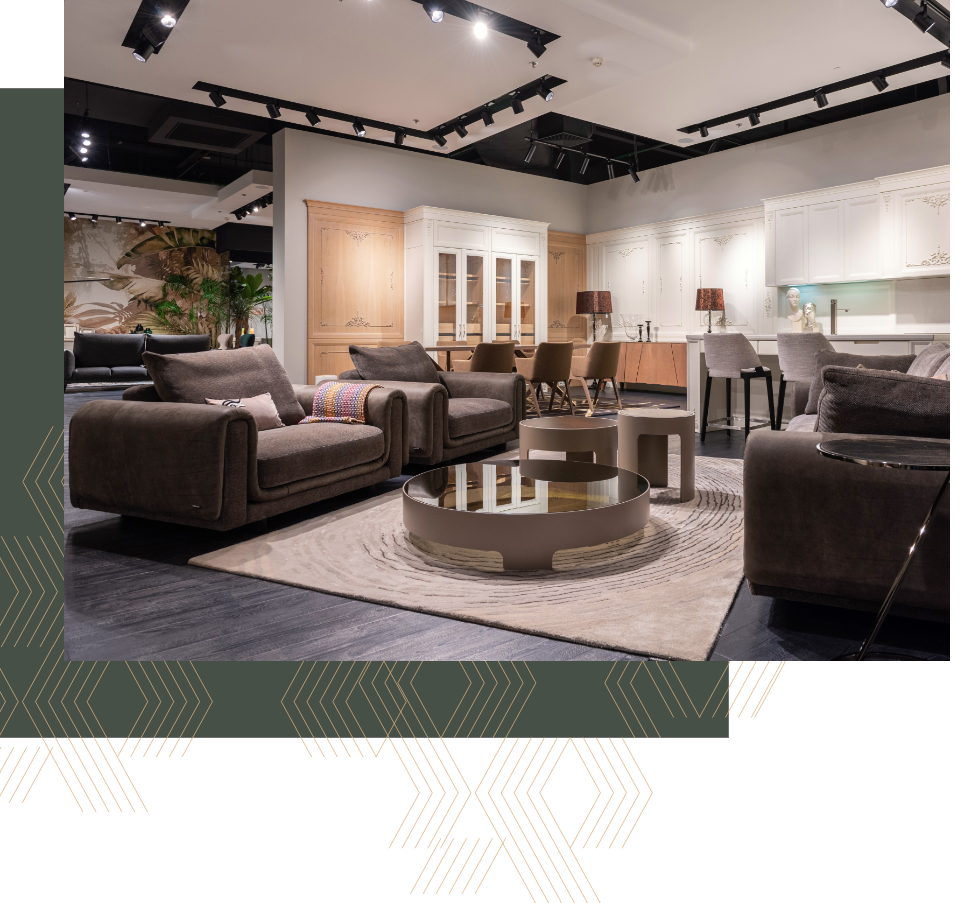 We strive to build an exclusive network for our members, coupling them with brands and partners of shared interests and ethos. Our members are traditionally high-net-worth men and women, with a premium on time and a greater than normal need for discretion. Their liquidity affords access to the most exclusive experiences the world has to offer. Each member is provided with a dedicated personal management service that offers a service based on trust, integrity and understanding.
Let us challenge each other to go that step further. To unlock the remarkable, together.
At Sentima, we work in the shadows for our members to ensure that they shine brightest in the light. Here at Sentima, we truly believe that you can have it all.
Founder and CEO.
Keep Up-To-Date
Sign up to our newsletter