SERVICES
Lifestyle Services
Sentima offer a range of concierge services to take the stress away from our clients, allowing them to spend more time with the things and people they love.
Personal Shopping
Sourcing
Not in store? No problem! Sentima wil source a range of limited pieces including luxury watches, handbags and footwear. Our team will work tirelessly, scouring the globe through our network of contacts to secure you the products you desire.
Styling
Sentima will match you to the right personal stylists who will create a bespoke shopping experience, or simply fit you for that special event in your calendar. We only work with the most imaginative and personable stylists, with fingertip access to a range of collections from the world's leading brands and boutiques.
Gifting
Tell us what they like and our experts will find the perfect gift. Don't worry, you can tell them you picked it yourself!
Pre-release
What are friends for if they can't give you first-access to their new collections? At Sentima, we can secure access to pre-released items from a number of leading brands to ensure that our clients are always at the front of the queue and the envy of their friend.
Shipping
Sentima can arrange for purchases to be shipped, and where necessary, installed to any destination worldwide.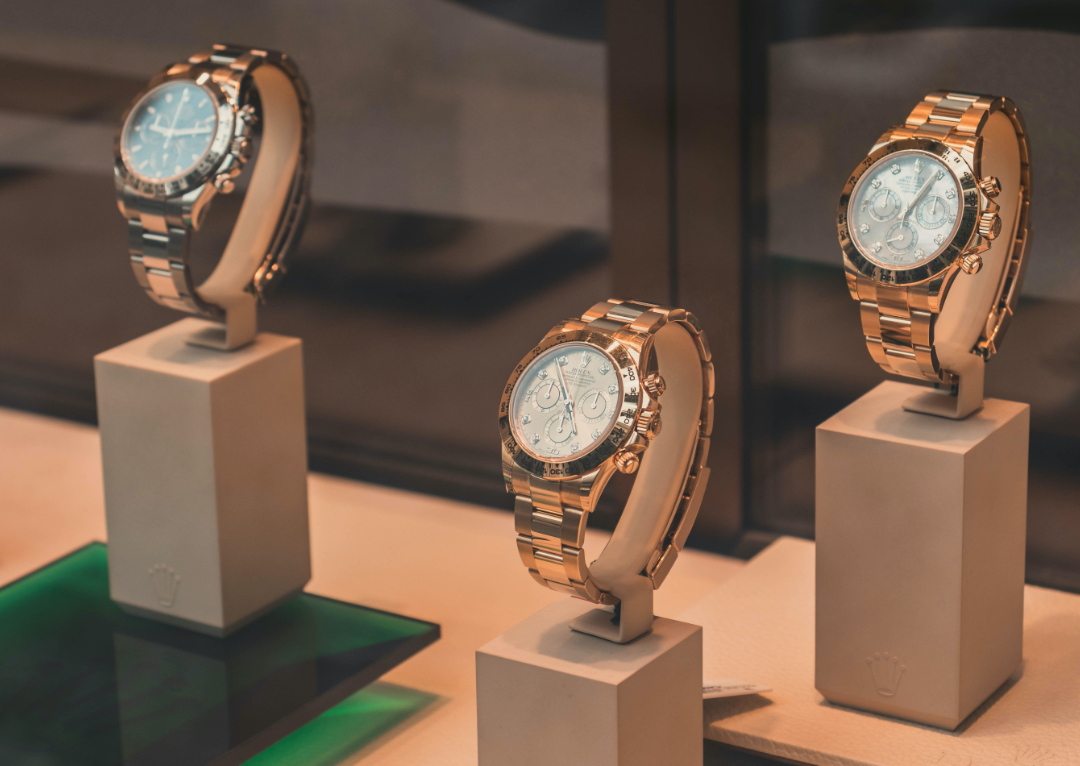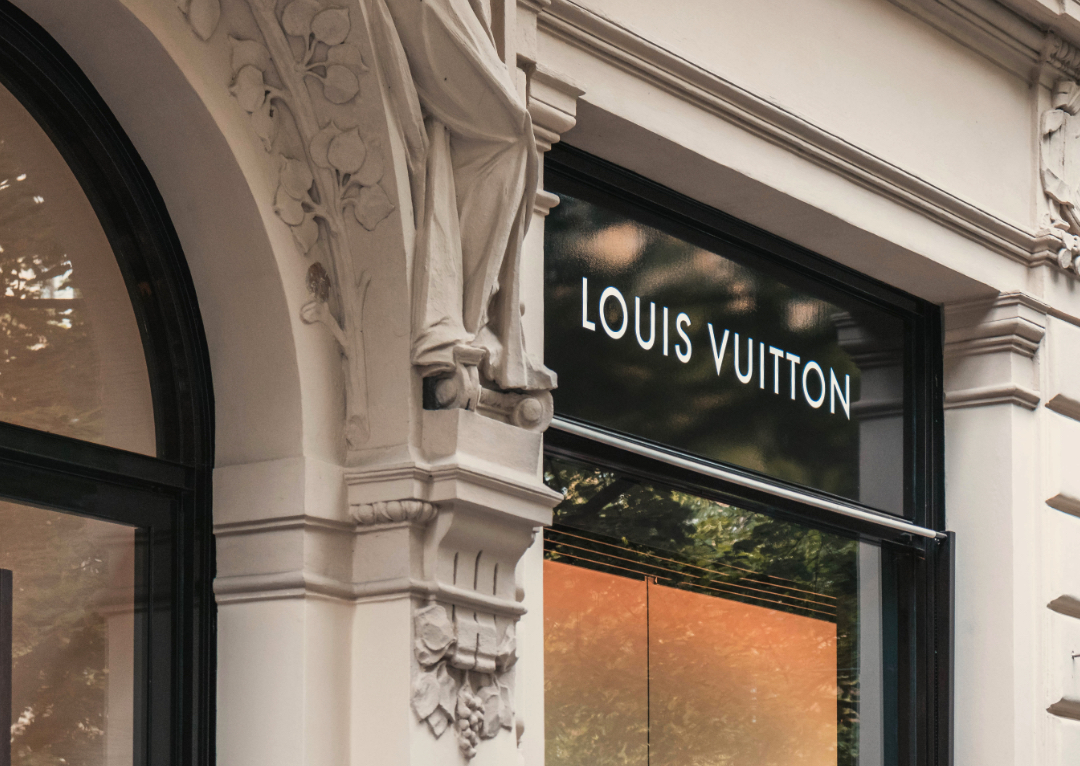 Weddings, Events & Celebrations
Whether a wedding, birthday or a 'just-because' party, our planners will ensure that your vision is executed to the finest of detail.

From sourcing the perfect venue down to the arrangement of the hors d'oeurvres, we can take the stress away so that you can completely focus on your opening speech!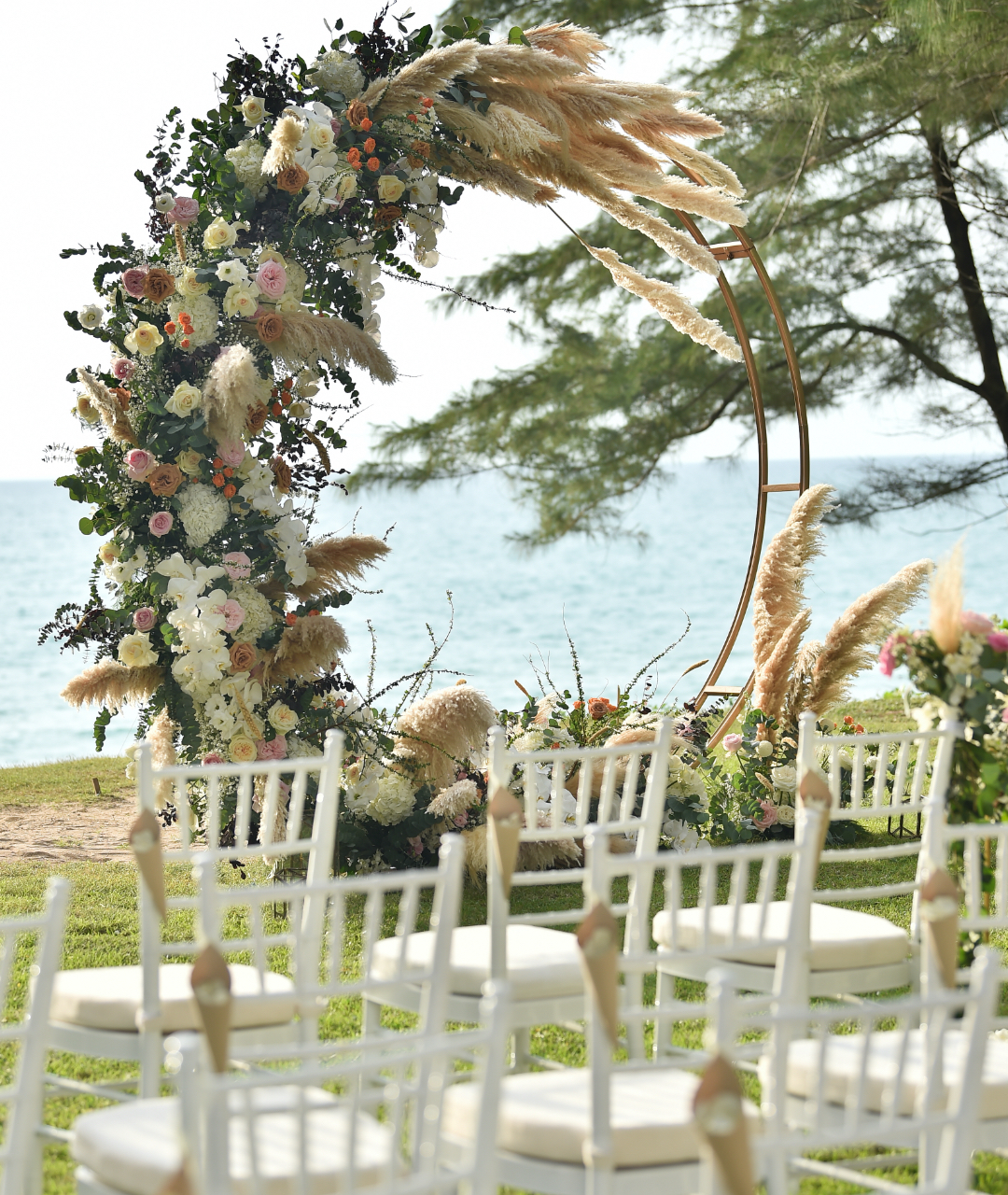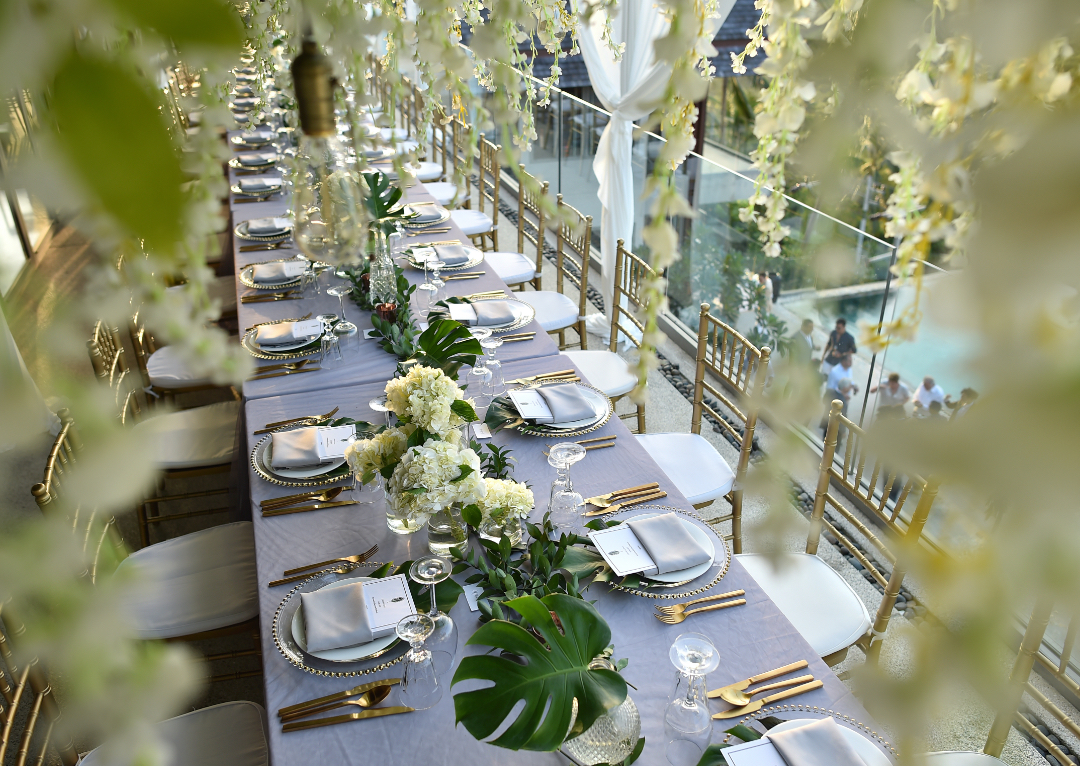 VIP Access
Sentima can get you through the front door or if required, the back door, at a range of global events. Whether it be sold-out concerts or runway at Fashion Week, Sentima can secure you the hottest seat in town.

If you are a Sentima client, our friends are your friends, and we can provide you with backstage passes and meet-and-greets with your favourite stars.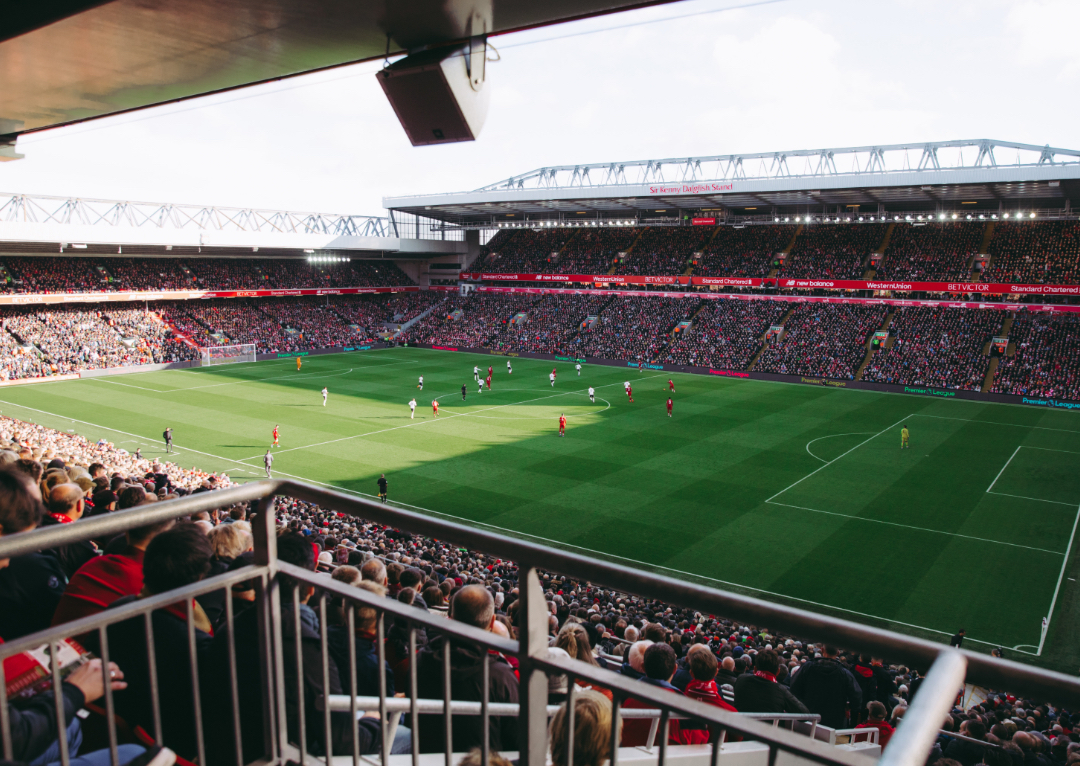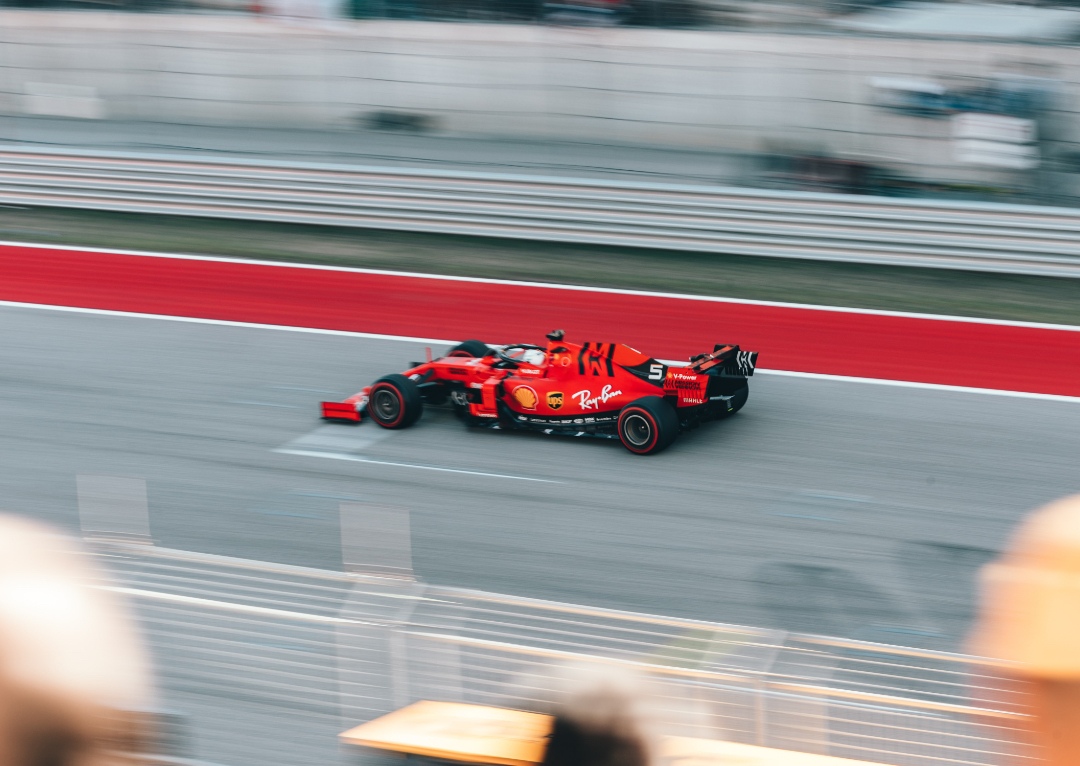 Keep Up-To-Date
Sign up to our newsletter