SERVICES
Luxury Travel
Take our hand as we lead you beyond the limits of your imagination up to the very top floor of vacationing. Whether you prefer ocean view or city view, Sentima will measure and fit you to the perfect holiday experience.
Hotels & Resorts
Through carefully curated partnerships with the finest hoteliers around the globe, your dedicated account manager will match you to the most fitting location.

From the most grandiose and luxurious resorts to the hidden gems specialising in exclusivity, Sentima will ensure you and your loved ones are placed in the most capable hands for the duration of your stay.

All clients can also expect to enjoy privileged access to a host of complimentary amenities with our partners, including complimentary room upgrades, late check-out and daily breakfast.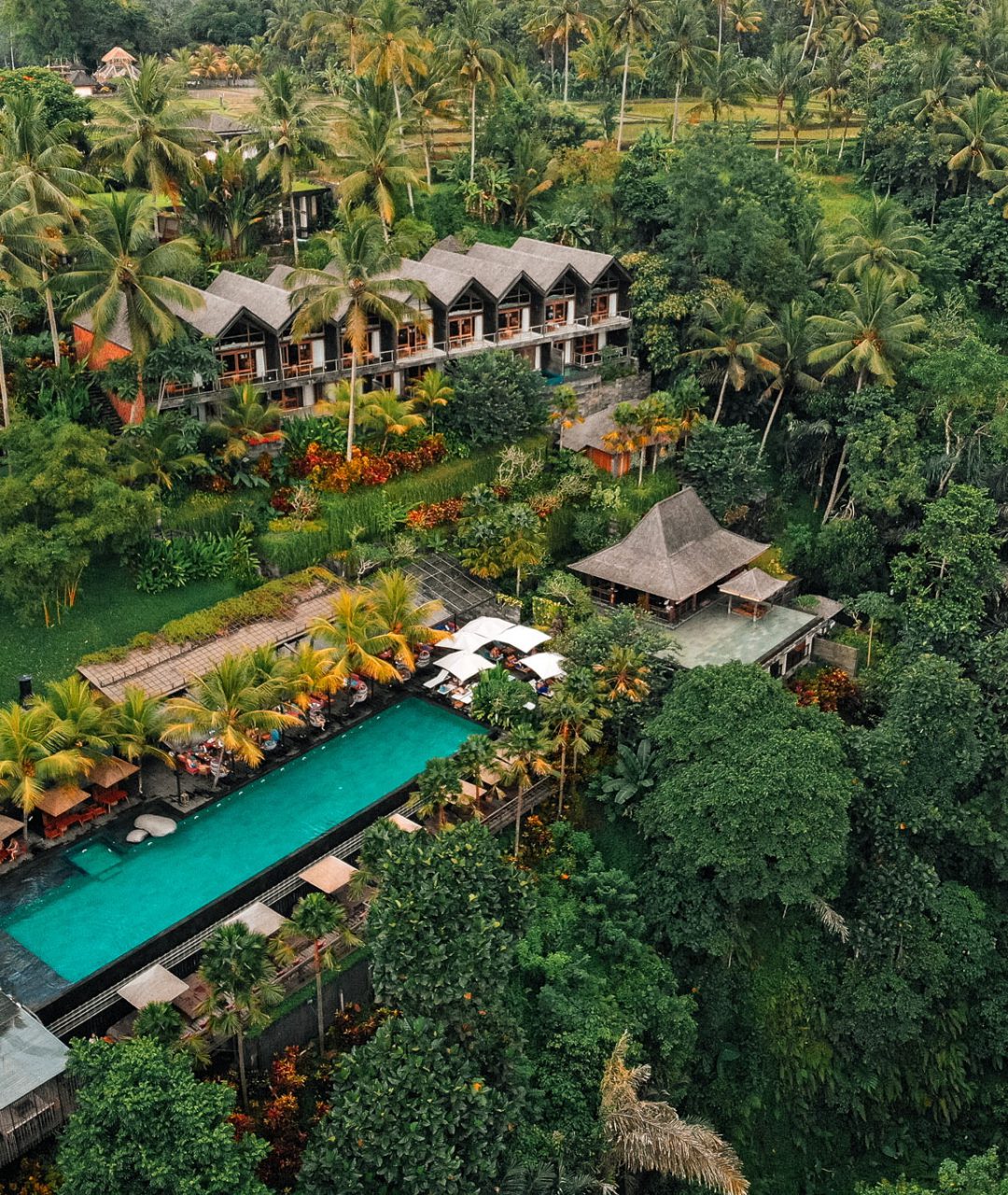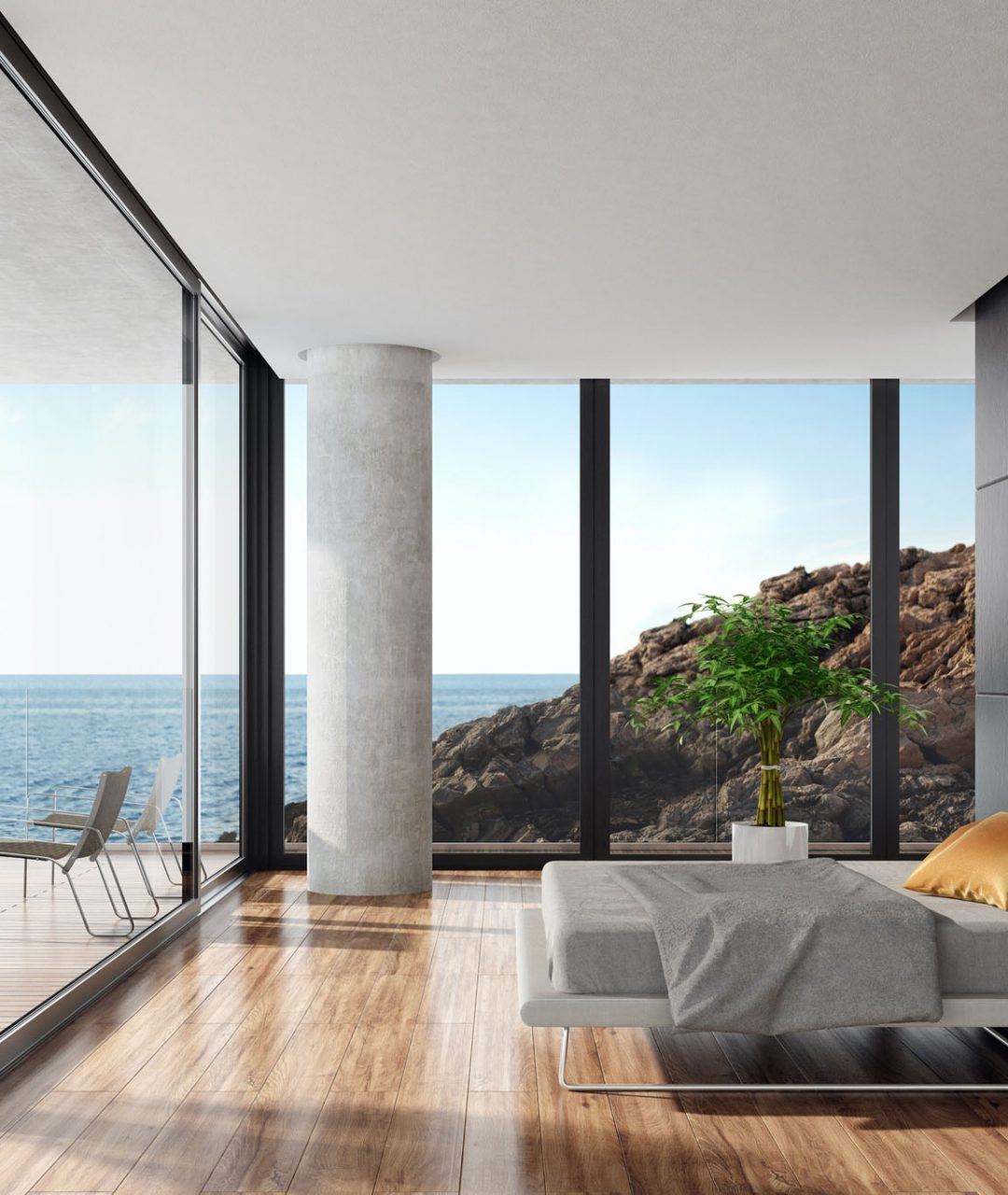 Private Villas, Residence & Chalets
For clients preferring a more private escape, Sentima can also offer a selection of fully-equipped private residences. With options including luxury villas in the Mediterranean to ski-chalets in Courchevel, we can place you right where you need to be.

In addition to property sourcing, our team can also arrange for optional extras including private chefs, butlers or nannies – all vetted and in place ahead of your arrival to ensure maximum comfort for your stay.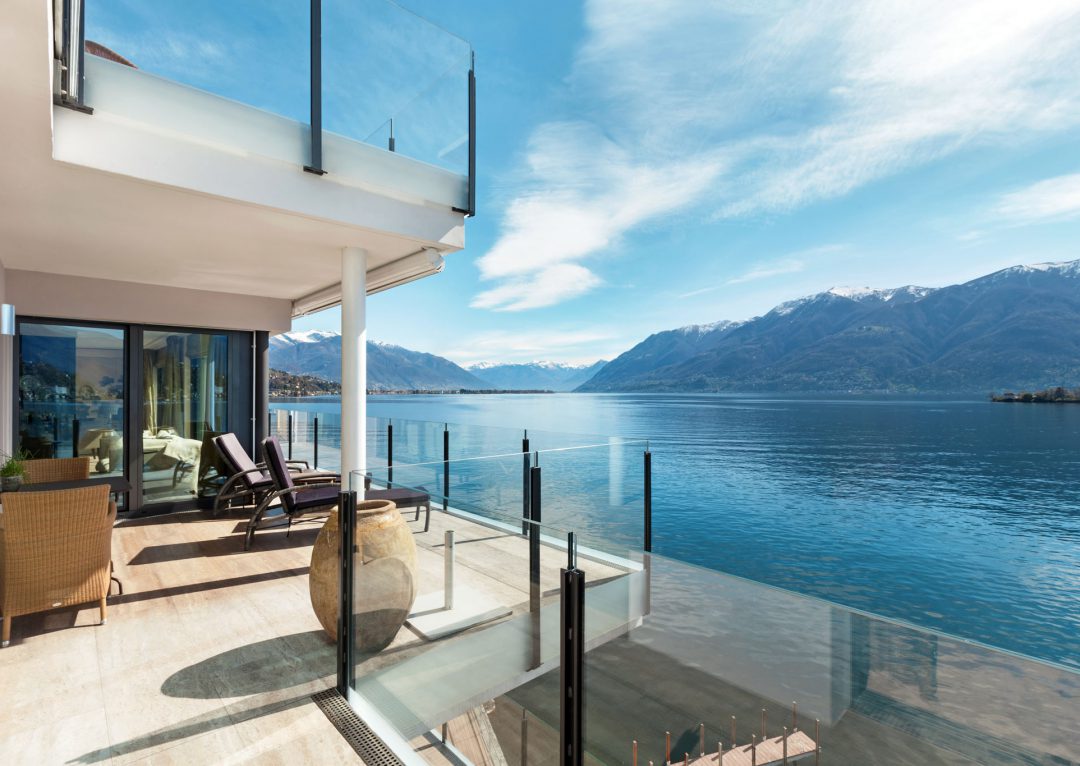 Hand Crafted & Bespoke Itineraries
Getting you there is only the beginning, and at Sentima, our goal is to ensure our clients enjoy the most unforgettable experiences wherever they go.

Our experts can craft bespoke itineraries, leading you from the peaks of Mount Kilamanjaro to the depths of the Grand Canyon, ensuring you tick off every adventure on your bucket-list!

With specialist knowledge of all global destinations, we can overcome any obstacles of language barriers and unfamiliarity so that our clients travel with confidence and comfort.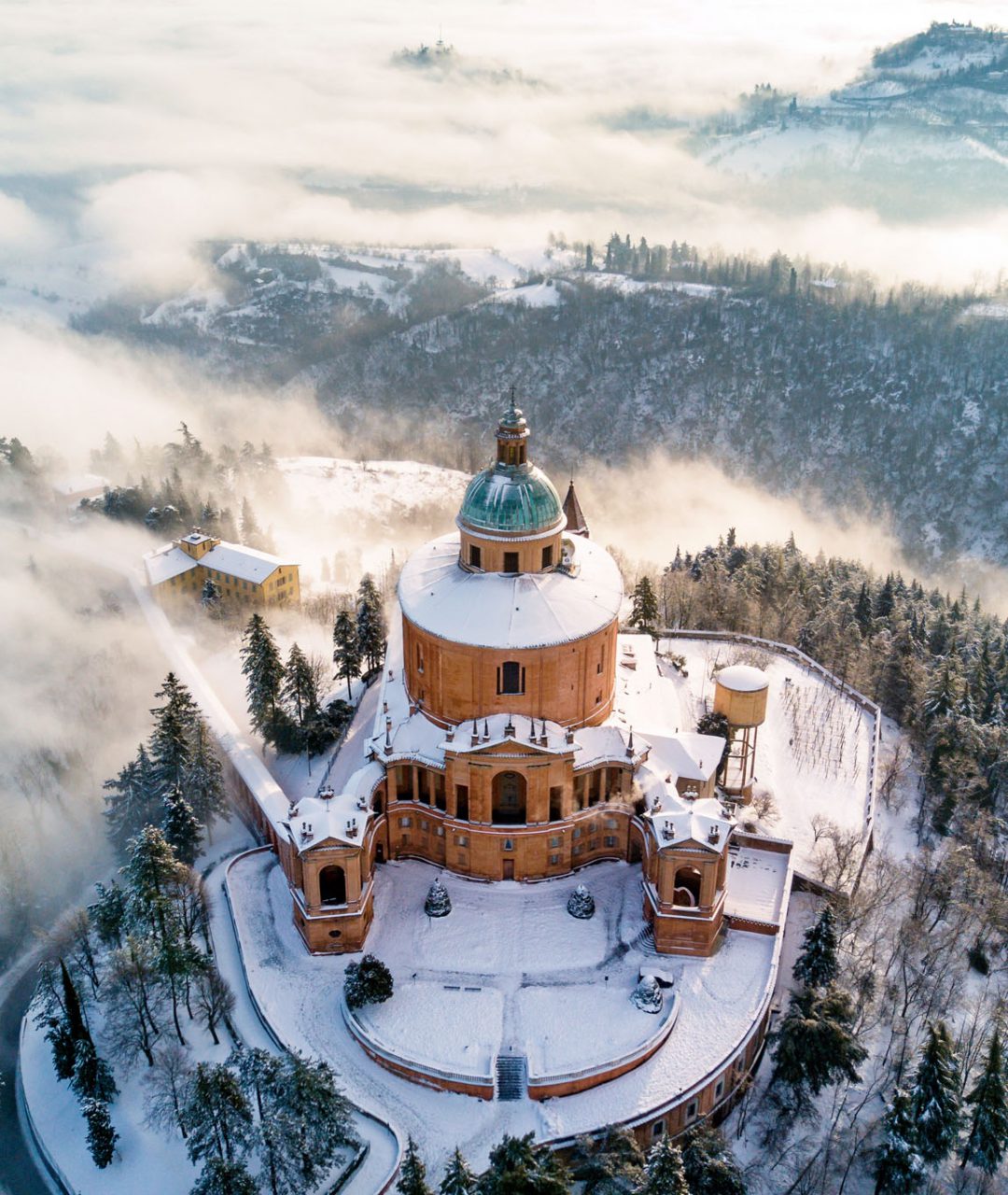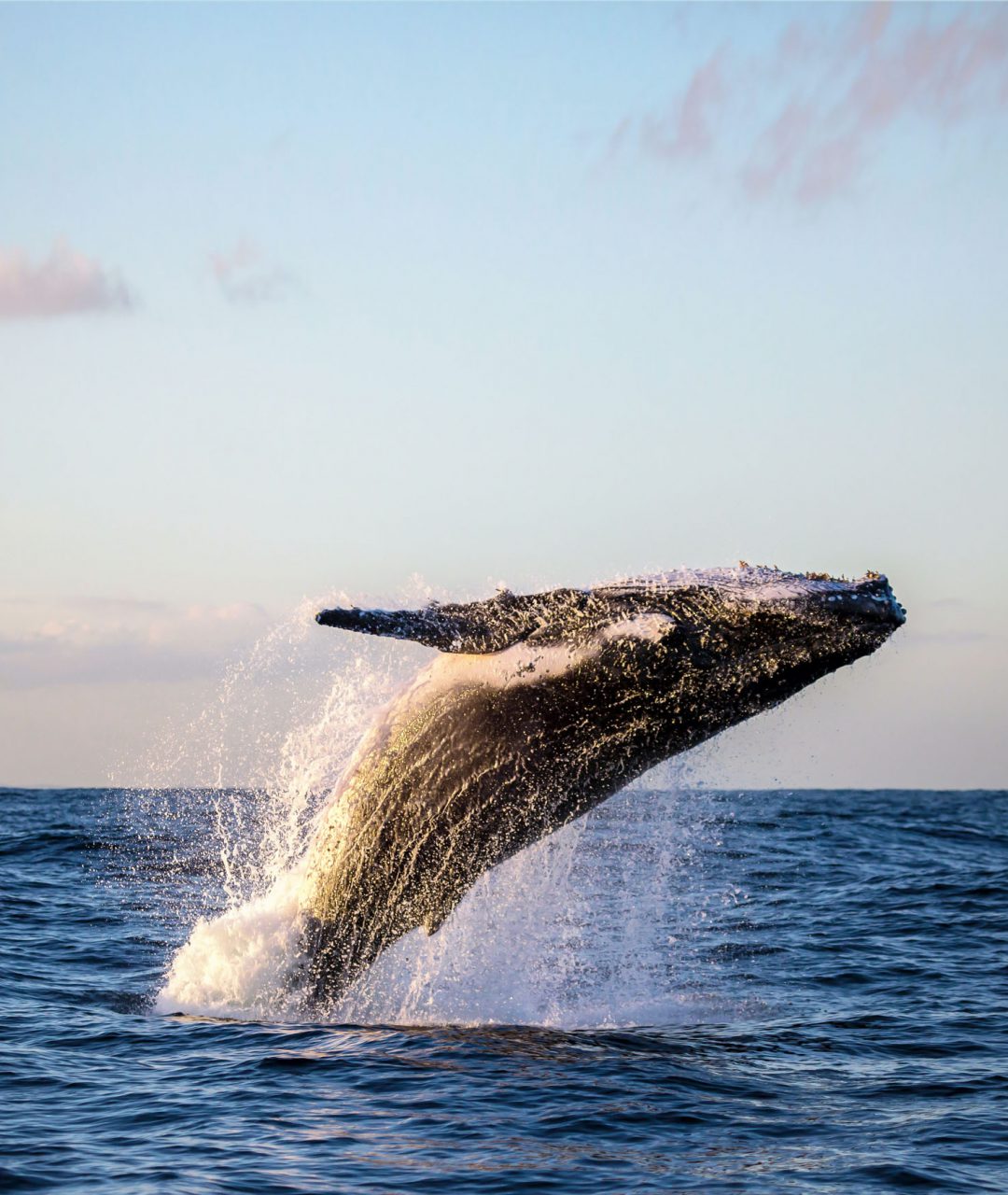 Keep Up-To-Date
Sign up to our newsletter